Okay, so where to start? Every day I have a lot of nice ideas. All those ideas are just a brain electrical impulse that are generated by the thoughts. As we know all our behavior is just a state of "doing stuff". What means we are doing everything all the time. I always have trouble to do something that I want during free time. And the biggest reason for it is a computer. Turn on the computer then get attacked with thousands of alert's, stuff and icons. And of course, Facebook and some of the other internet forums. All of those websites are designed that way so we will spend on them as many times as we can. As an example (scrolling down to find something interesting).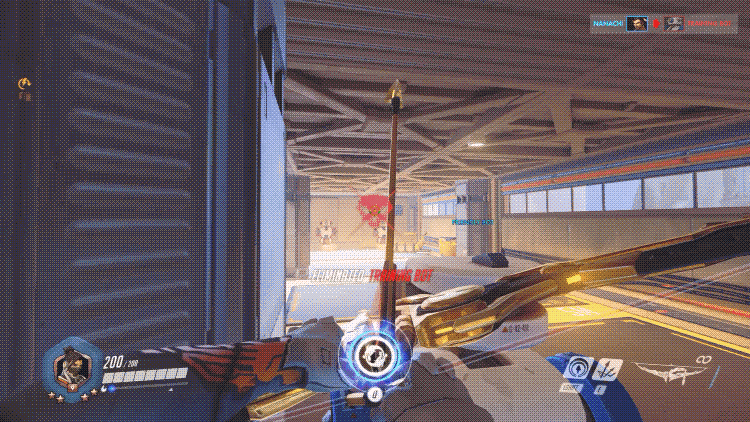 I have a simple and easy solution for that. Before even trying to turn on your computer. Just make a list of things you want to do on the computer. Like in my case (Find where I can find SBUS in my new F4 flight controller ). Then turn on pc, find what you are looking for. And just turn it off.
Or let's try to evaluate the same scenario without the to-do list. Turn on pc. Get a notification that someone sends you a photo of anime meme. See and react to the meme. During meme browsing, you will see an advert of a new episode of some nice new movie. You're going to check the reviews of the movie itself. And this story could be continued forever. Your main goal will never be done.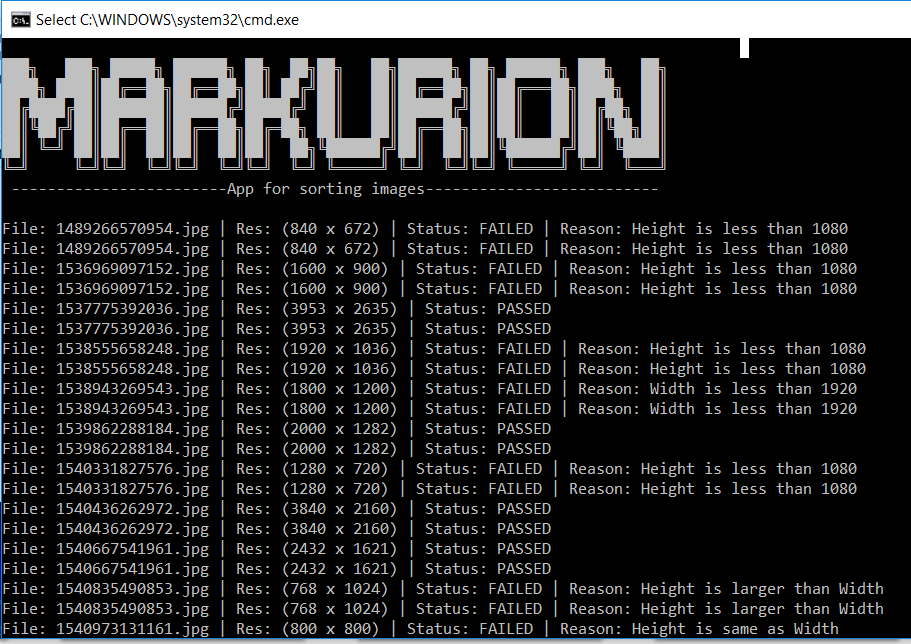 Another interesting thing to check is a Zen philosophy.  Zen is about focusing on the here and now.
Do it now or never. Remember someday in the future it will be now as well. Really to stop procrastinating just start doing things now. If the thing required less than 5 min to finish. Do it now.
If a thing requires more time put that thing on a list of things to finish. Then every day before the day started, pick a task you want to finish that day. Don't be a full "yesterday you said tomorrow".